Grow Your Business
Nothing GREAT was ever achieved without enthusiasm...Tindio is very enthusiastic to take your business to the next level !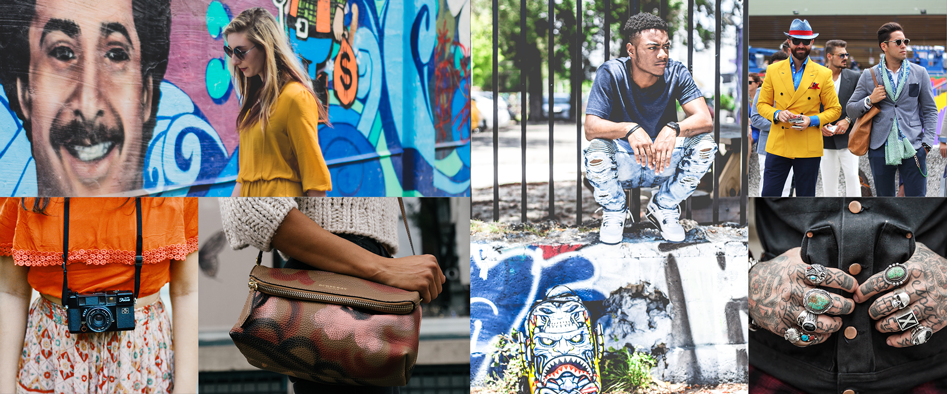 What is Tindio?
Tindio is the go-to marketplace for evolving businesses to establish Their virtual stores and present their unique products, where shoppers will find their sought-after troves. We simplify the meaning of shopping. Inside Tindio, you can wander through many stores, and each one reflects the soul of its brand, the scent of its value and the creator's imprint.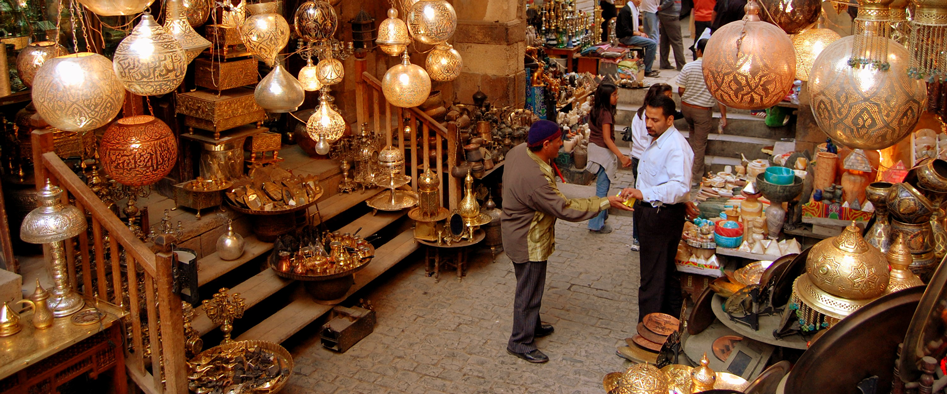 Why we are here?
We are thriving after creating a space that offers a joyful eye-popping shopping experience in the local Egyptian market, by breaking the traditional lines through gathering all enthusiastic and passionate SMBs and individuals with their exceptional high-quality products, giving them the golden chance to meet their unique targeted audience that really love and need to deliver their precious value.

Tindio introduces a seamless direct relationship between store owners and shoppers, making the purchasing process really so simple as picking an item from store's shelf. From now on, you needn't to go through an endless loop of search for well-crafted products or new unique customers.
How will it go?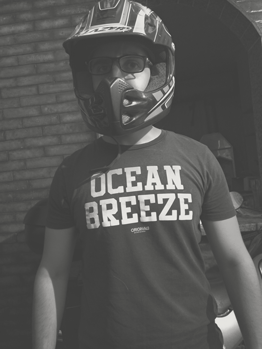 From the Founders
We are just a couple of guys who are fed-up of working for others, so we created this little tindio with ambitious and enthusiasm to help Egyptian talents to grow with their business faster..Looks impossible? Noo..We just believe in this !